CPE News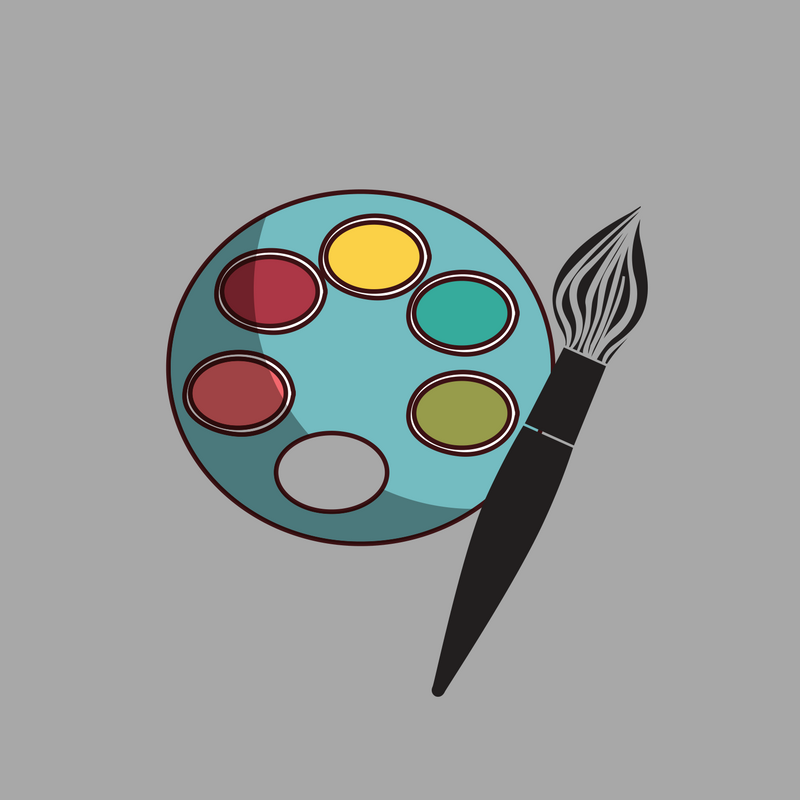 Earn clock hours or credits while tapping into your right-brain through these upcoming workshops.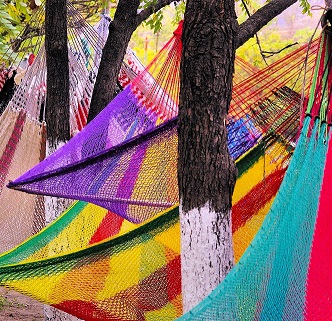 This summer, we hope to travel to Guatemala with our "Teachers Teaching Teachers" program to partner with local educators.

Our new partner, The Connecting Link, offers courses on topics such as integrating STEAM in curriculum and tools for the digital classroom.
Testimonials
"Reflection on practice bolsters my ability to consider each student from a holistic perspective by taking into account the various aspects students need to accomplish their greatest level of success."
Eric Levine
2015-16 ProTeach Candidate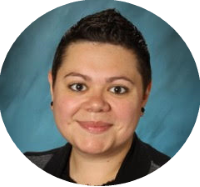 "Some teachers started the support course with the feeling of obligation, but left with the feeling of having become a better educator through the intense reflection that happens because of the course."
Veronica West
M.Ed, SPU ProTeach Facilitator