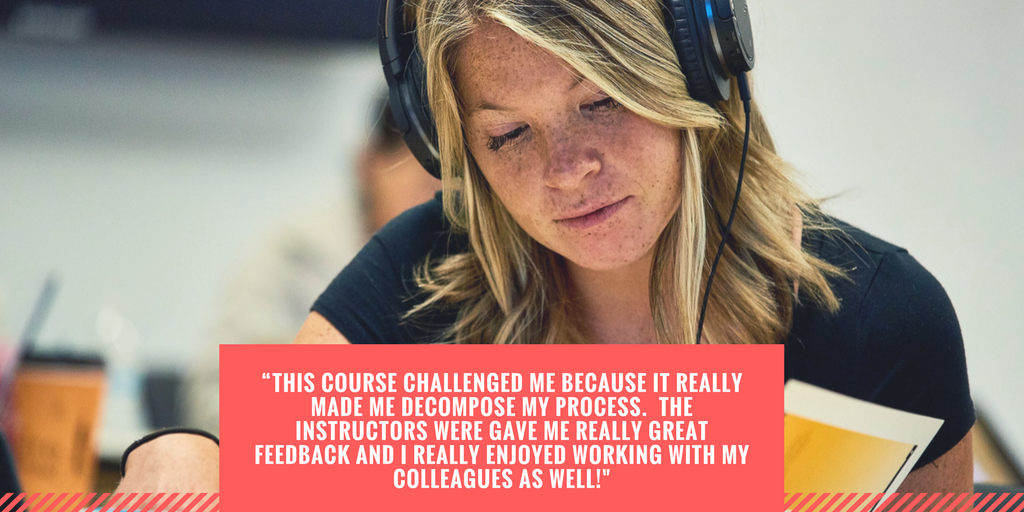 SPU's Library Media Endorsement Program is designed to guide and support school librarians as they help their campus thrive. Our program is offered in partnership with Highline College.The Add-on Library Media Endorsement program is open to K-12 teachers holding a valid Washington state teaching certificate, and culminates in OSPI recommendation for the Library Media Endorsement.
As the Washington Library Association's framework states, school librarians work to improve information and technology literacy campus-wide, promote a culture of avid readers, and provide information and resource management services to students and staff.
Candidates will need to apply to the SPU Add-on Endorsement program separately from their Highline College application. Apply to the Library Media Endorsement program here.