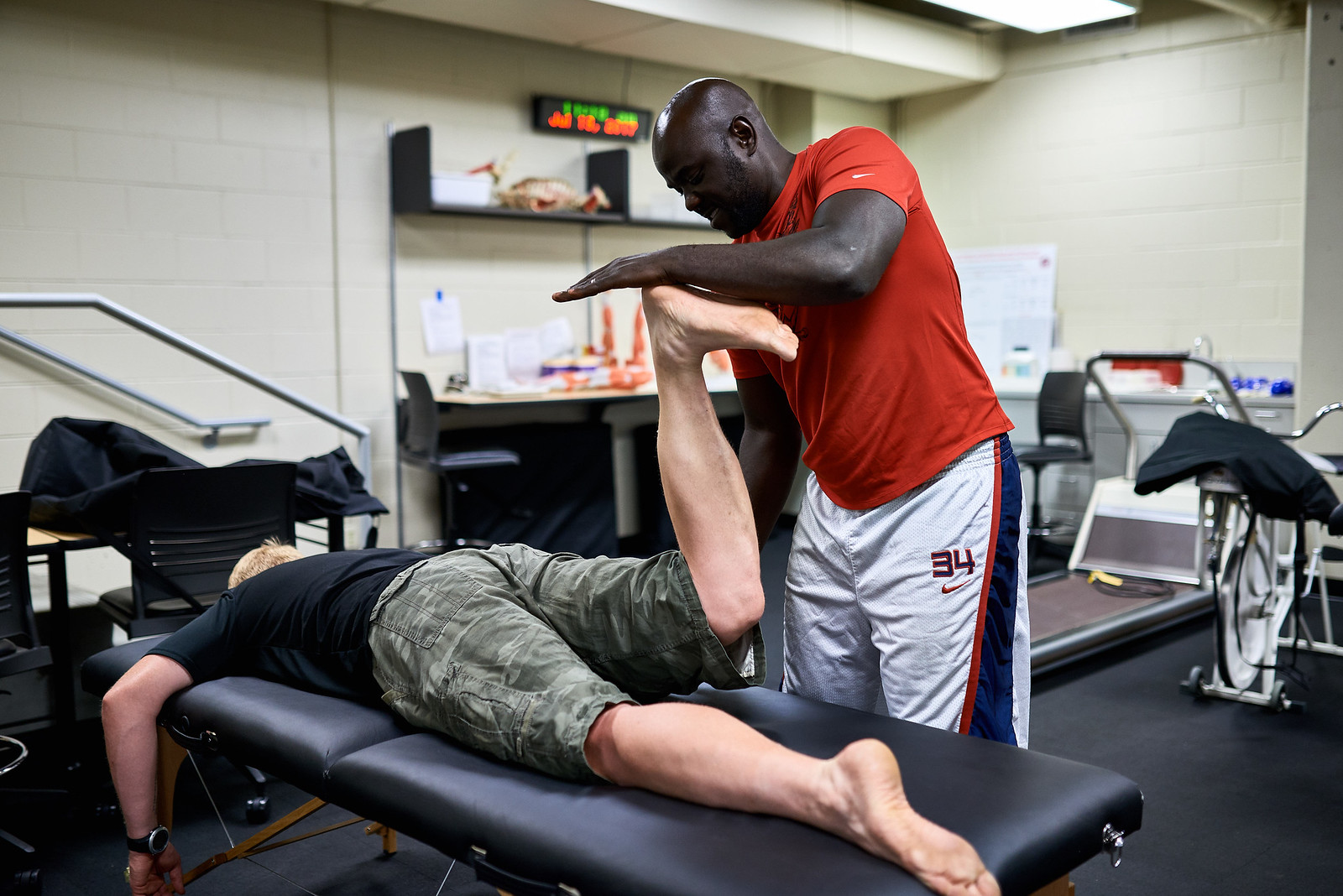 The Add-on Health Fitness Endorsement program is open to K-12 teachers holding a valid Washington state teaching certificate, and culminates in OSPI recommendation for the Health Fitness Endorsement.
Through a rigorous, engaging online coursework, candidates gain expertise in the field of Health Fitness, training to educators as they help their students meet Washington Health Fitness standards. Educators will leave the program ready to help students develop "the knowledge and skills to be physically active, eat nutritiously, access reliable health information and services, communicate effectively, and set health-enhancing goals."
To apply for the Health Fitness Program, contact endorse@spu.edu.