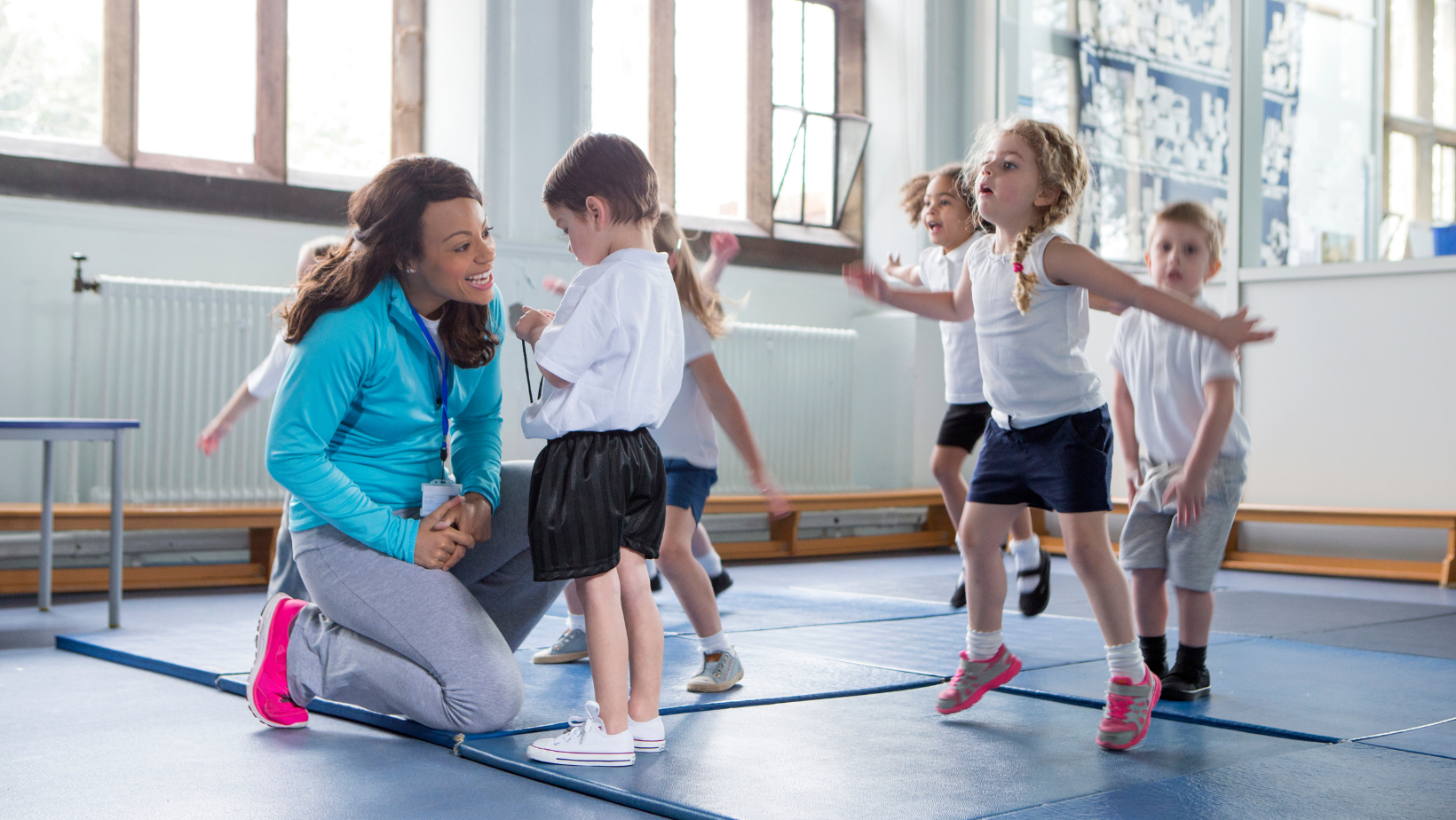 Health Fitness Endorsement
The SPU Health Fitness Endorsement offers cutting-edge training to educators as they help their students meet Washington Health Fitness standards, developing "the knowledge and skills to be physically active, eat nutritiously, access reliable health information and services, communicate effectively, and set health-enhancing goals." Contact endorse@spu.edu with any questions.
As of 2/16/2022: This program is full and not current accepting new applicants. The five classes are also full. We anticipate opening applications again in June 2022.
Program Overview:
A note about timing:
Program candidates interested in completing the PES 5051 prerequisite in order to take the Summer 2022 intensive courses (PES 5070 or PES 5065) must enroll in PES 5051 no later than 5/31/2022, in order to allow adequate time for course completion and instructor evaluation. The course will be closed for new registrations from 6/1/2022-7/1/2022.
Additionally, all candidates enrolled in PES 5051 with the intent to complete PES 5070 and/or PES 5065 in Summer 2022 must submit all PES 5051 coursework on or before 6/30/2022. Candidates who do not meet this submission deadline will not be eligible for course registration in PES 5070 or PES 5065 for Summer 2022.
Required fields are indicated by .